THE
MINIMEIS G4

SHOULDER CARRIER

Named one of the Best Inventions by Time Magazine!
THE
MINIMEIS G4

SHOULDER CARRIER
MINIMEIS PRODUCT DETAILS
Best view from safe shoulders
From 6 months – 4 years old (max. 18 kg / 40 lbs)
Compact size and foldable 30x30cm, only 1.6 kg (3.5 lbs)
Safety tested and approved, according to both European standard US standards
Comes with FREE extension straps
Free shipping on orders above $75

We are happy to offer Free Economy Shipping within the continental US for orders over $75. All other orders will be shipped for a $7.90 flat fee for economy shipping.
What other 

parents

 say on facebook
Explore the minimeis carrier
AWARD-WINNING INNOVATION
Meet the new baby and child shoulder carrier developed by Norwegian dads!
We created the MiniMeis to make it fun, easy, and safe to go on adventures with your child. The MiniMeis carrier gives your child a perfect view of the world, from the safety of your shoulders. Providing comfort and free hands for the both of you. A TIME magazine best invention, we are proud of making kids around the world happy.
Julius and Tarjei, co-founders of MiniMeis
MAXIMUM COMFORT FOR PARENT AND CHILD​
Comfort for the parent is provided by placing the child on a specially designed seat, hovering just above your shoulders, relieving your neck and shoulders from direct stress. The weight of the child is evenly distributed through the carriers' body, which enables longer walks in comfort and style, with happy kids.
SAFE AND HAPPY EXPLORERS​
While discovering the world, your child sits safely on your shoulders secured by a waist belt and leg straps. A harness with shoulder straps is included to give extra upper body support for the smallest kids (6-10 months). An extendable padded seat provides maximum comfort for the child. The supportive backrest is designed to help the child sit up straight while sitting in the carrier on your shoulders.
SMALL BUT MIGHTY​
At only 1.6 kg (3.5 lbs), the MiniMeis is the lightest framed child carrier on the market. Despite its super lightweight composition, the MiniMeis shoulder carrier is robust and strong. MiniMeis has passed all the safety standard tests by SGS in both the EU and the US. The carrier has been tested up to the set standard of 18 kg. That said, the durable material used on the MiniMeis can withstand more weight than you'd comfortably want to carry – so it's really up to you, the parents, how much weight you want distributed on your shoulders.
YOUR FOLDABLE ADVENTURE BUDDY
The MiniMeis G4 is foldable like a laptop and extremely easy to use, store and transport. It's never been easier to bring your kids on adventures!
18 kg / 40 lbs.
100% happy kids – and parent guarantee
We provide a 100% satisfaction guaranteed service. This means that if you're not happy with your MiniMeis baby and child shoulder carrier, just let us know and we will make you happy! Sometimes it is just a little tip from our end and you're hooked. If not, you can return your MiniMeis and get a full refund. Contact Us
FREQUENTLY ASKED QUESTIONS
Free shipping on orders above $75

We are happy to offer Free Economy Shipping within the continental US for orders over $75. All other orders will be shipped for a $7.90 flat fee for economy shipping.
How long does shipping take?

Our delivery time is 5-10 business days from the order date. Your order will be processed within 1-3 business days of the order date.

We will do our best to deliver your orders on time and ask for your understanding should your order arrive later than expected.
What are the shipping terms?

We do not deliver to P.O. Boxes.

Due to the high value of our products, an adult signature will be required for all orders at the time of delivery.

We recommend downloading the Fedex or UPS application to track your shipping and make sure you will be available to receive the delivery upon arrival.

Shipping to Hawaii and Alaska is supported via our Customer Service department, please contact us to place an order and receive a custom quote.
What about FREE returns?

As a part of our 100% satisfaction guarantee, you will always be able to return your purchased MiniMeis to us within 30 days, returns are free of charge. After this period, customers are responsible for shipping fees, and a restocking fee of 30% will be applied.

But before returning it, please let us know if you experience any problems, 9 out of 10 times we are able to make you love the MiniMeis like we do. In case you do decide to return, please contact us and we will provide you a return label.
How do I contact you?

Talk to us, we are here to help!
Visit this page to contact us directly and we are happy to assist you with any question, remark or suggestions.
How many colors do you have?

The MiniMeis G4 shoulder carrier has 4 brand new color designs. Pick your favorite. No matter what color you chose, the new MiniMeis offers revolutionary comfort for carrier and child. The MiniMeis shoulder carrier is suitable for kids from 6 months to 4 years old (or up to 18 kg / 40 lbs).
What if I am a Plus-Size?

Your MiniMeis G4 Carrier now comes with FREE extension straps. Extension straps increase the chest width from 122 cm / 47 in (standard) to 160cm / 63 in(Plus-Size).
Do you offer gift cards?

Yes! In fact, we have a selection of gift cards that you can find here.
Be Safe: Dont Use a Fake MiniMeis

Buy MiniMeis products from trusted sellers only

MiniMeis' unique quality products have caught the attention of counterfeiters worldwide. As we continue to grow successfully, the challenge of preventing fake MiniMeis products from reaching the market increases.

We, at MiniMeis, want children all over the world to be safe and grow with our products. However, the downside to the success of our products is that we are increasingly being copied and consumers now risk being fooled into buying false products.

We want to make you aware of this problem so this doesn't happen to you and your family.

We care about your safety

The sad truth is that we deal with counterfeit and false products every day. Testing and analysis of fake MiniMeis products demonstrates that copies are of dangerously poor quality.

As a manufacturer of children's products, MiniMeis works hard to maintain the highest and most rigorous standards for safety, non-toxic materials, quality and workmanship. Our shoulder carrier is the only one that has passed all safety standard tests in the EU and US.

Our concern is that the counterfeit industry doesn't have sufficient focus on quality and safety standards. Copied MiniMeis products may not be safe, even if they look and feel like real MiniMeis products. Only the original MiniMeis products are guaranteed to be compliant with all regulatory requirements.

Copying MiniMeis products is illegal

As many other well-known brands, we have recognized that we need to protect our children, customers, our business and the integrity of our brand by rigorously combating the copy business. We consistently go after counterfeiters to stop their products.

Copying products is illegal and it also hurts both customers and our business. MiniMeis allocates huge resources every year towards the fight against counterfeiting. That money could have been spent on developing new, safe MiniMeis products.

You can help

MiniMeis is known for the superior product quality and unique design, always in the best interest of the child. Our mission is to make products that grow with your child and to keep your child safe from harm. If you think you have discovered false MiniMeis products, we would very much appreciate you telling us by sending an email to hello@minimeis.com. By fighting false products we keep our children safe and our business healthy.

Where to buy your MiniMeis products safely

Your best protection against counterfeit products is to purchase only from certified retailers or minimeis.com. Our warranty registration serves as your guarantee.
WHAT DO OTHER
PARENTS SAY ABOUT MINIMEIS

ON FACEBOOK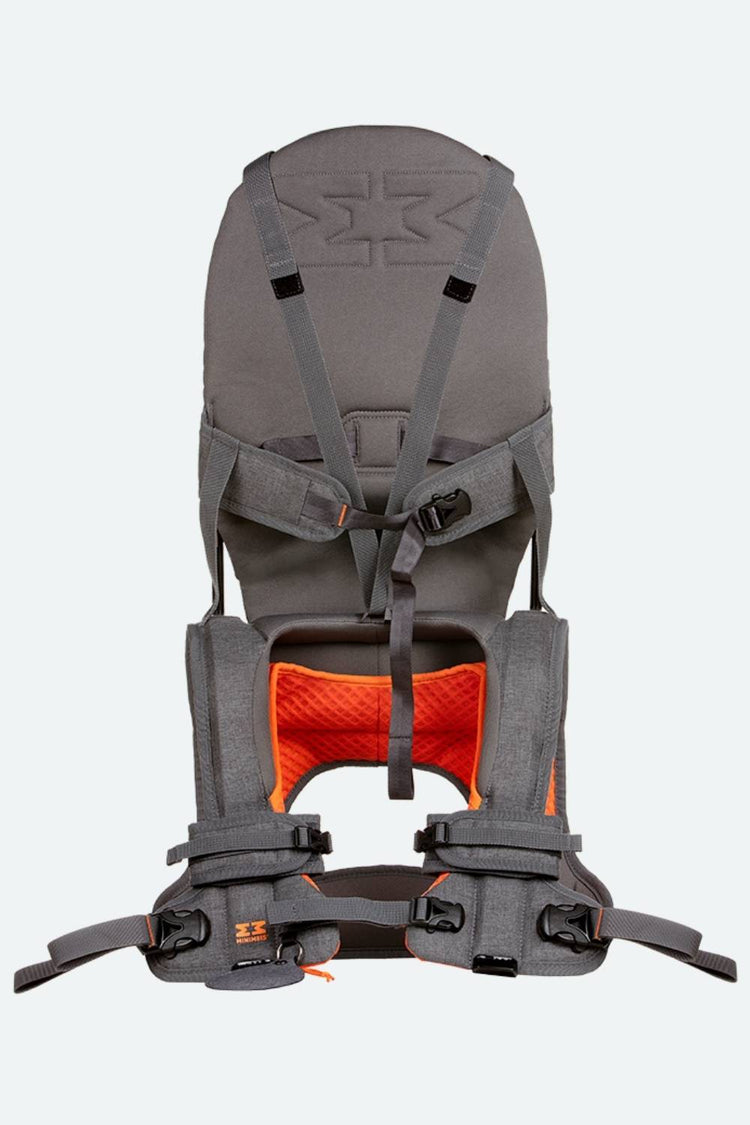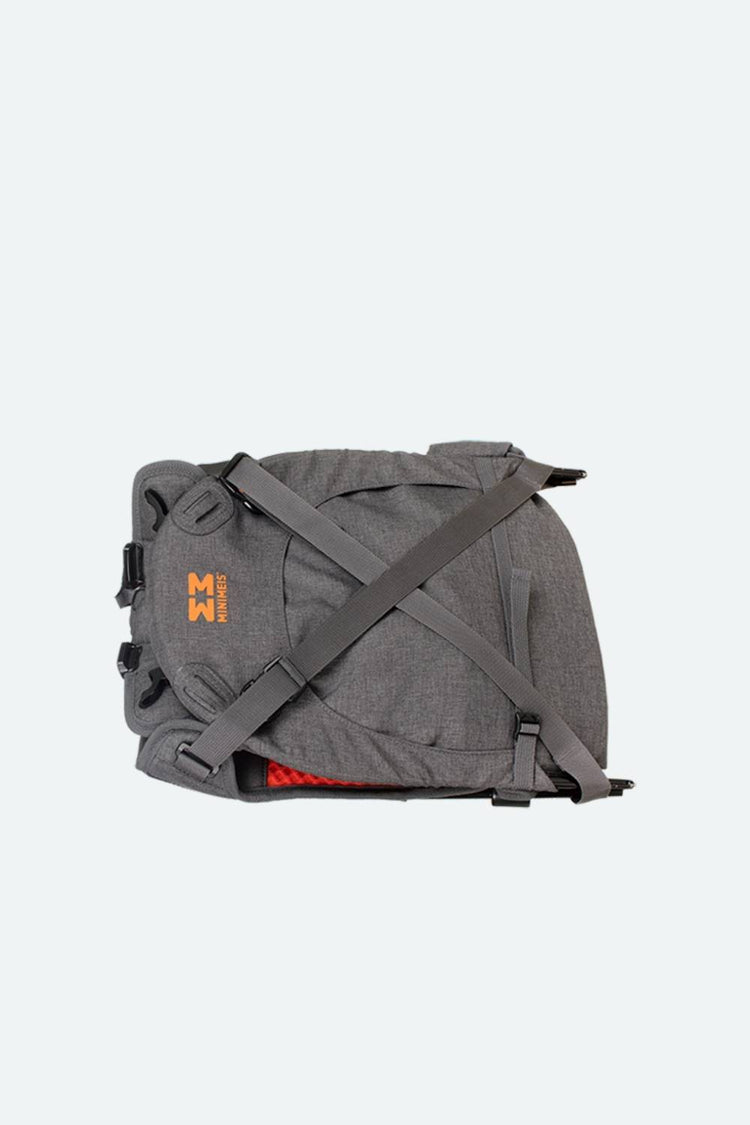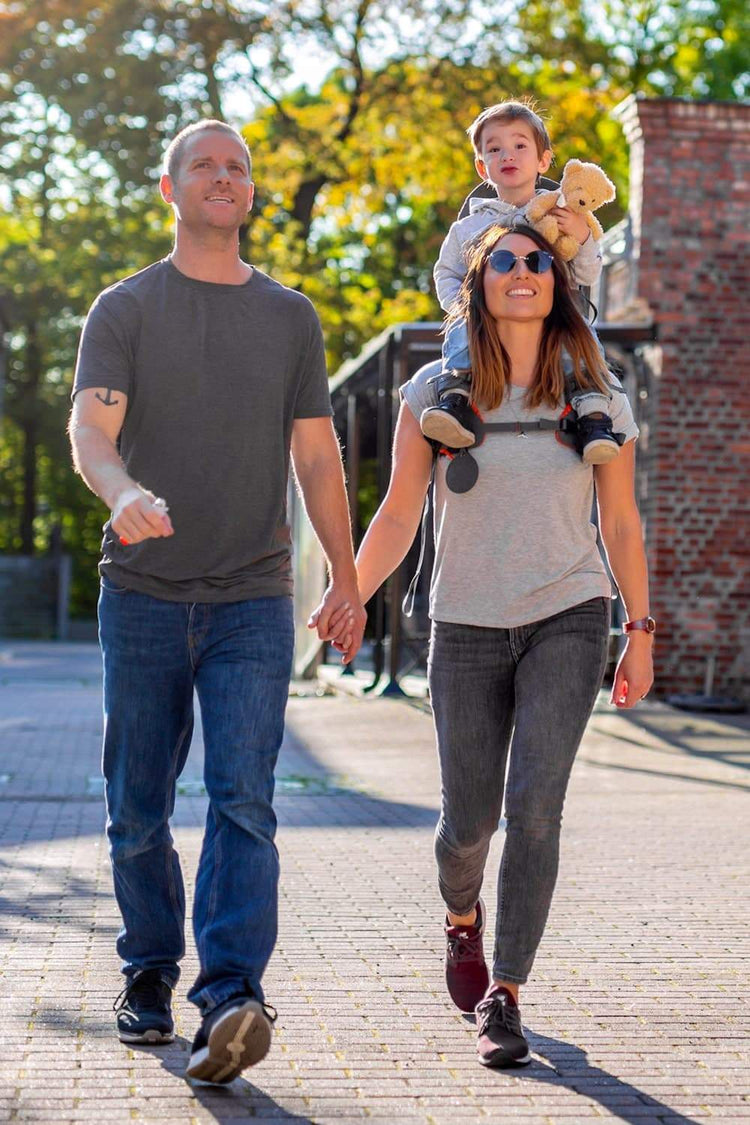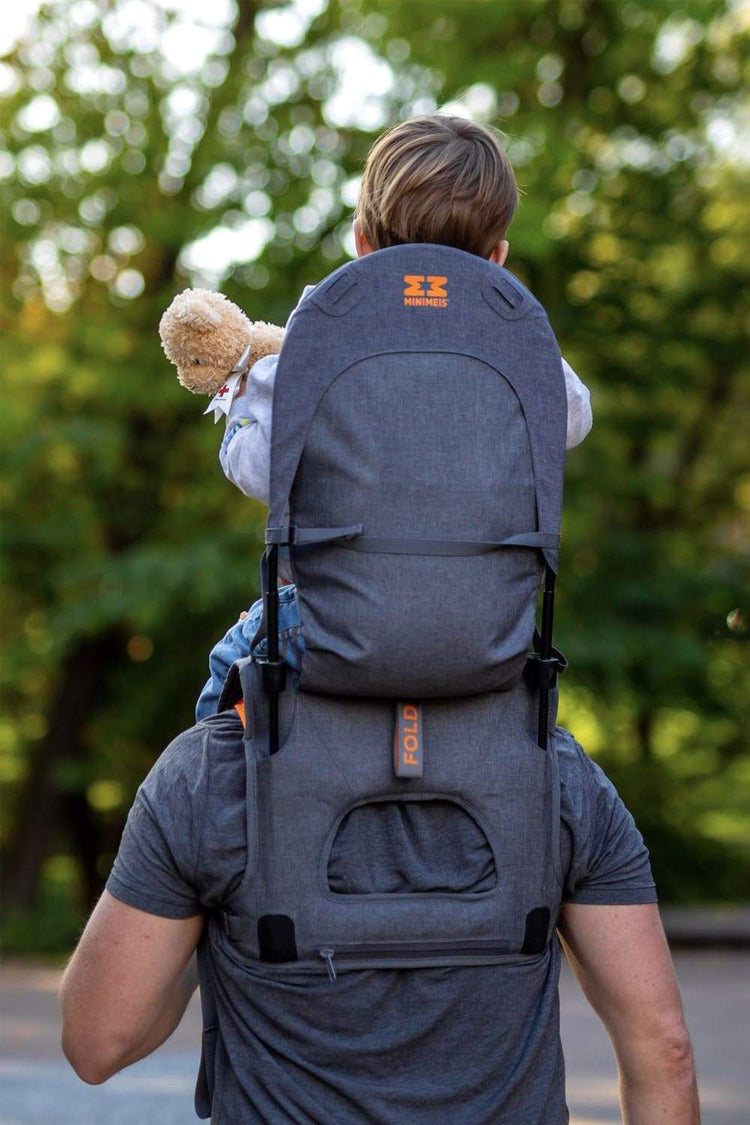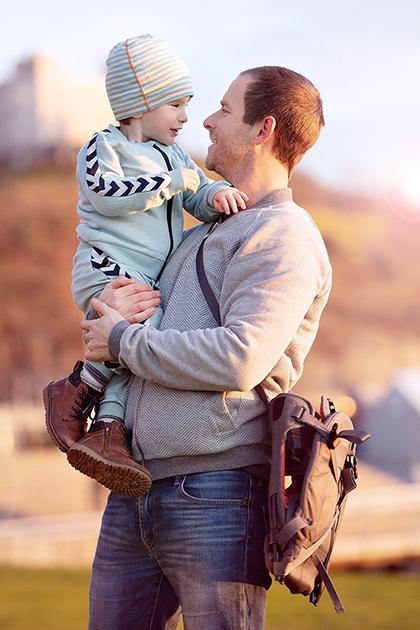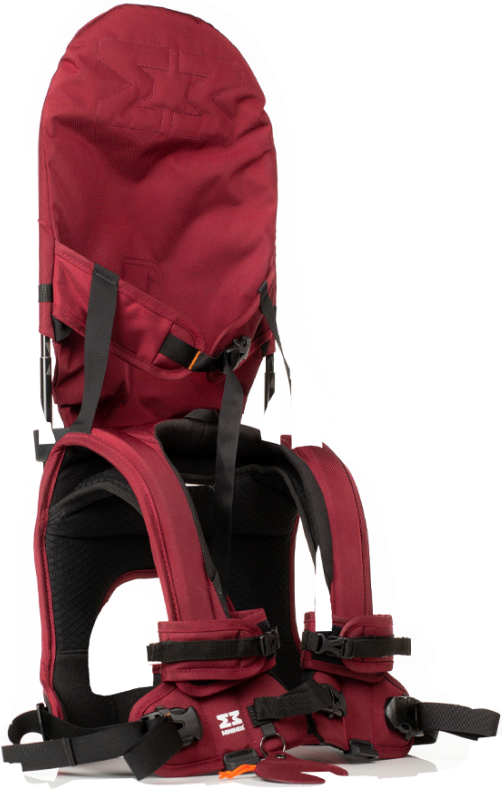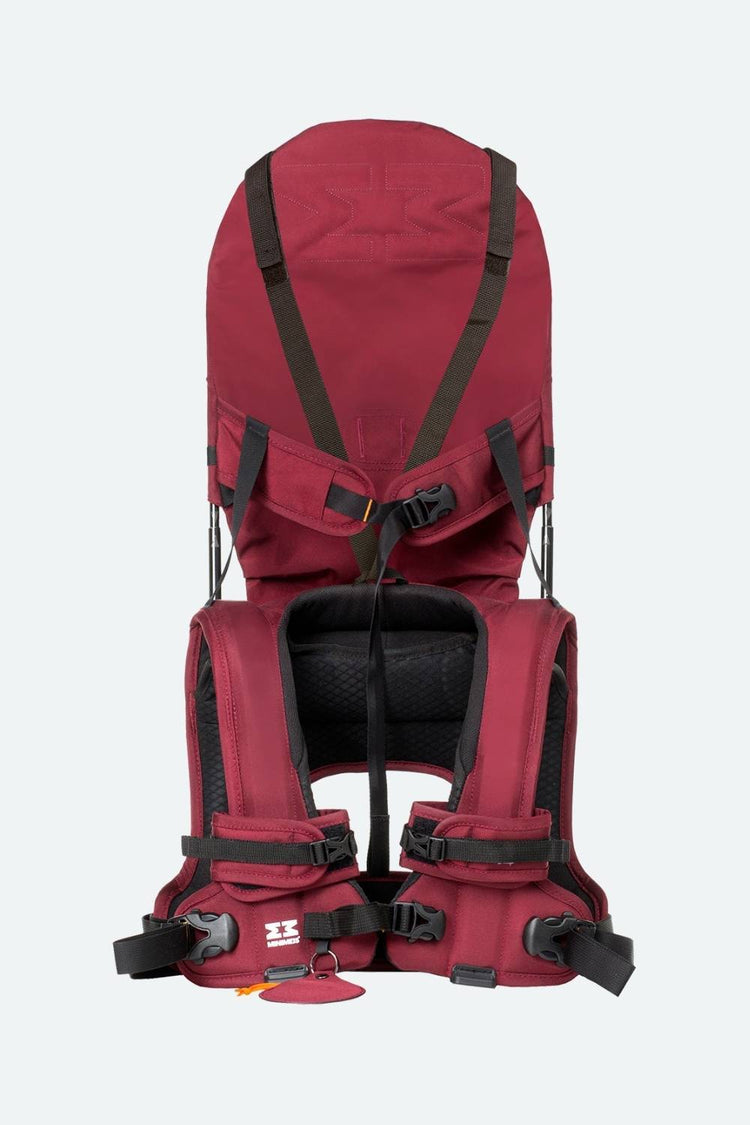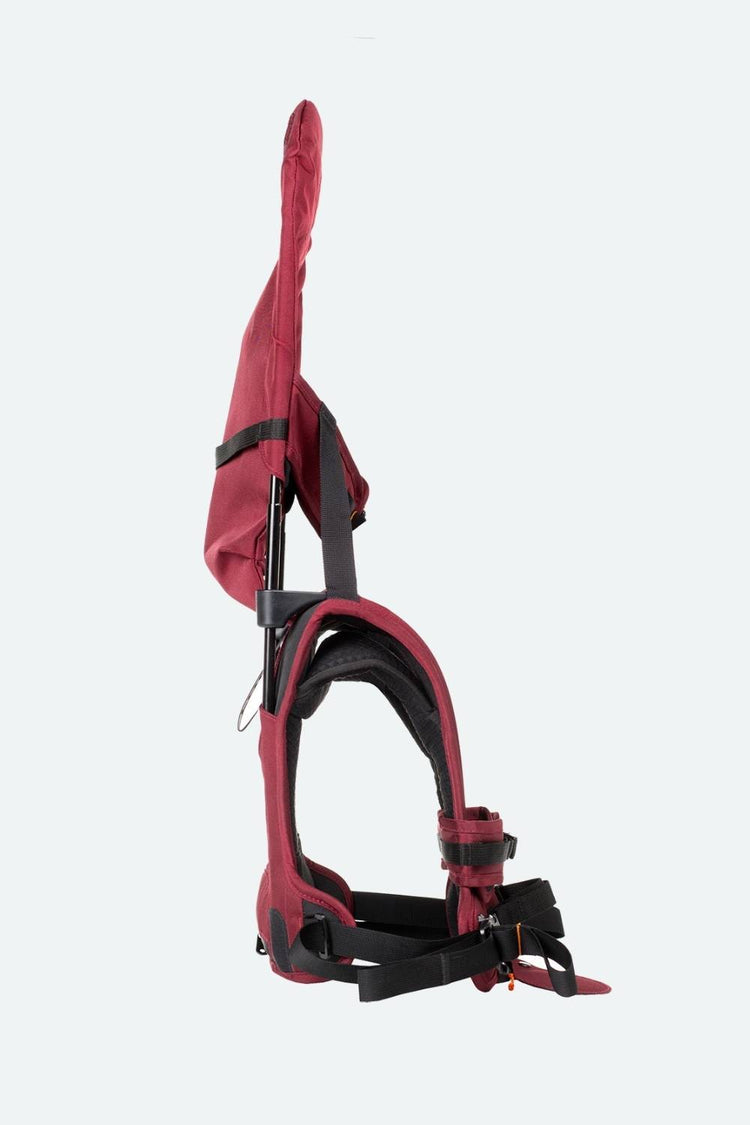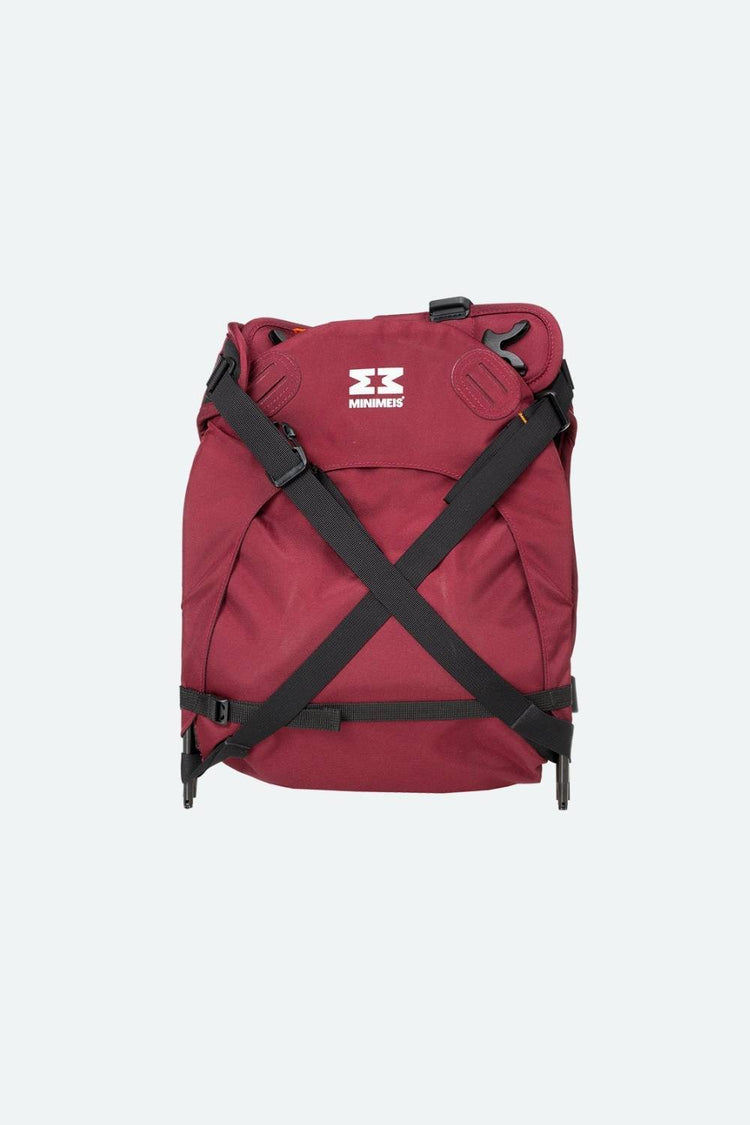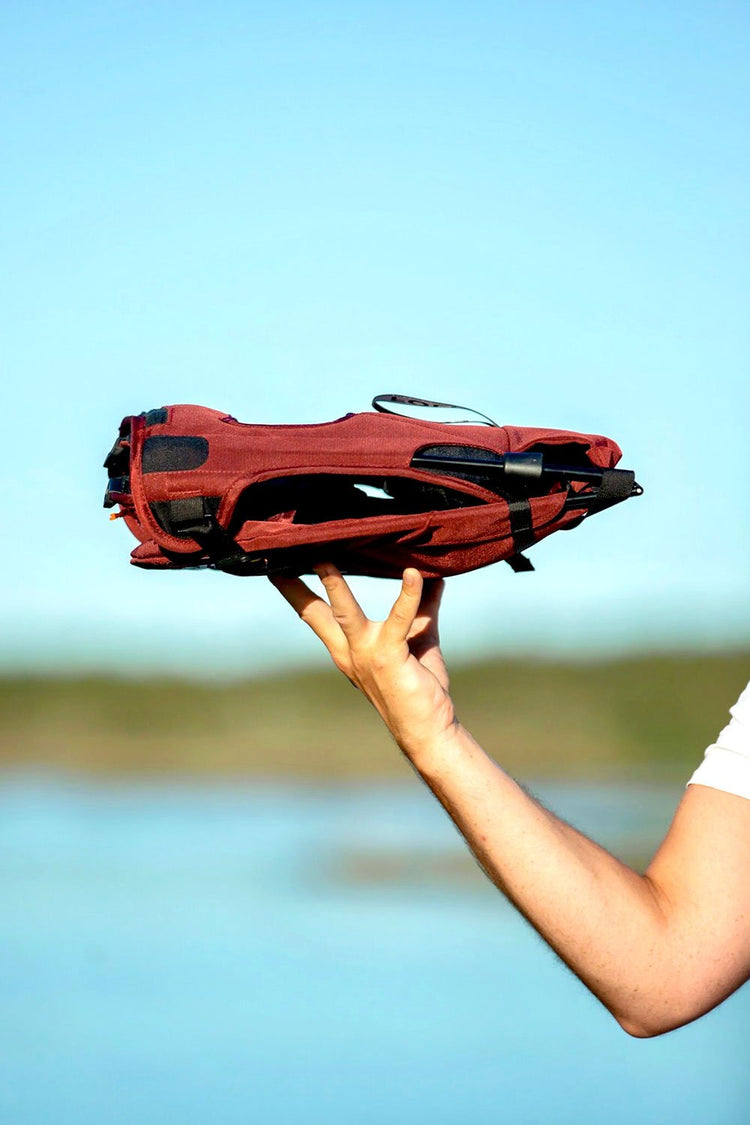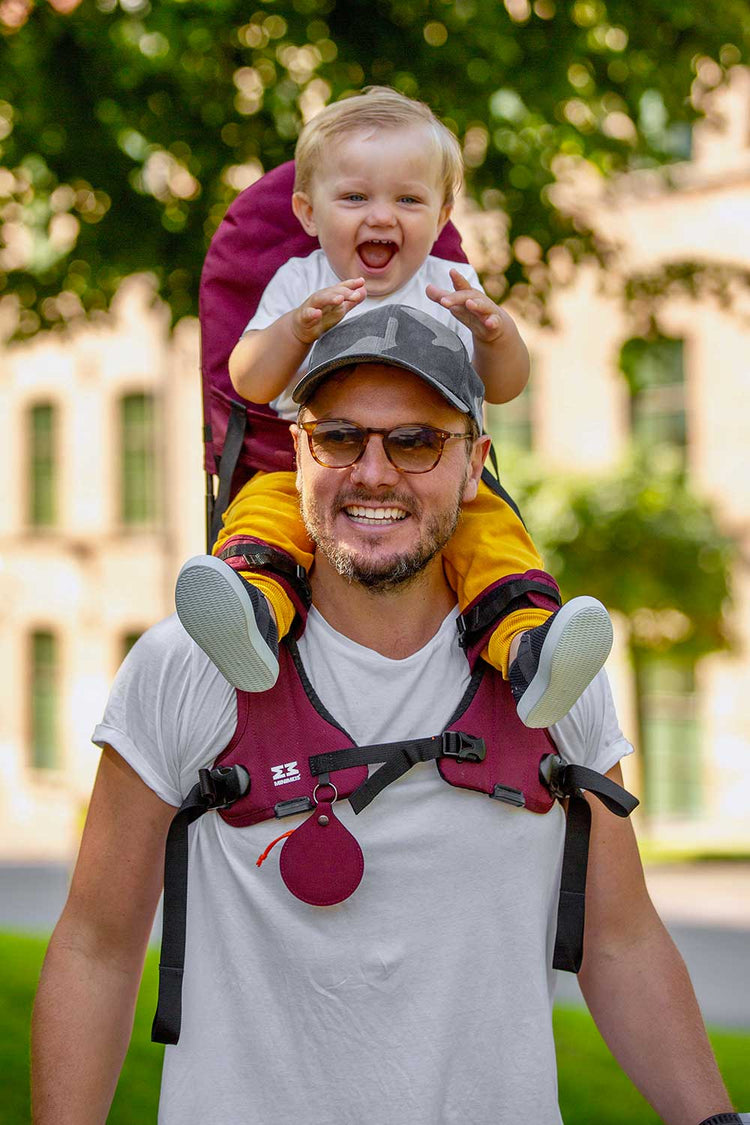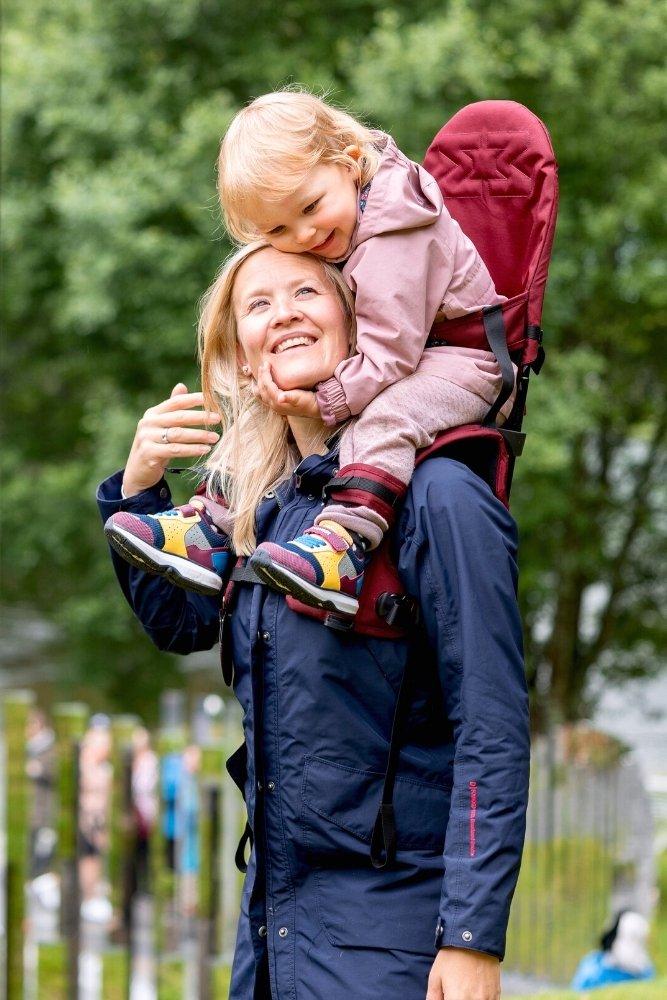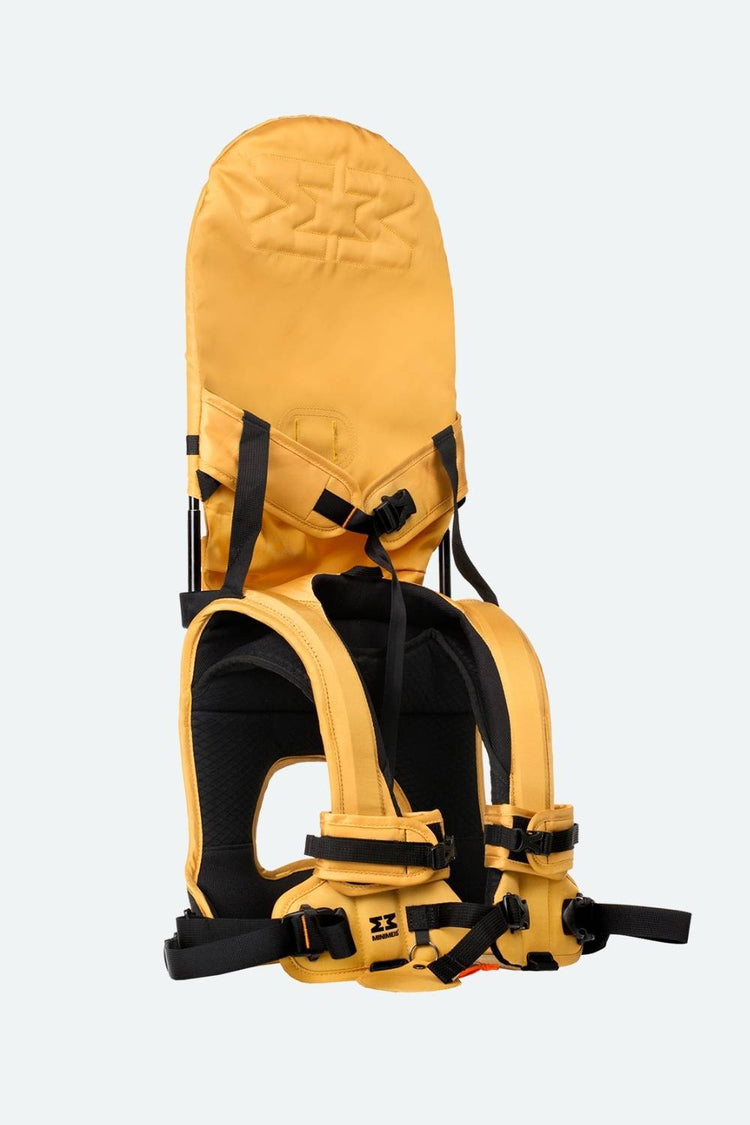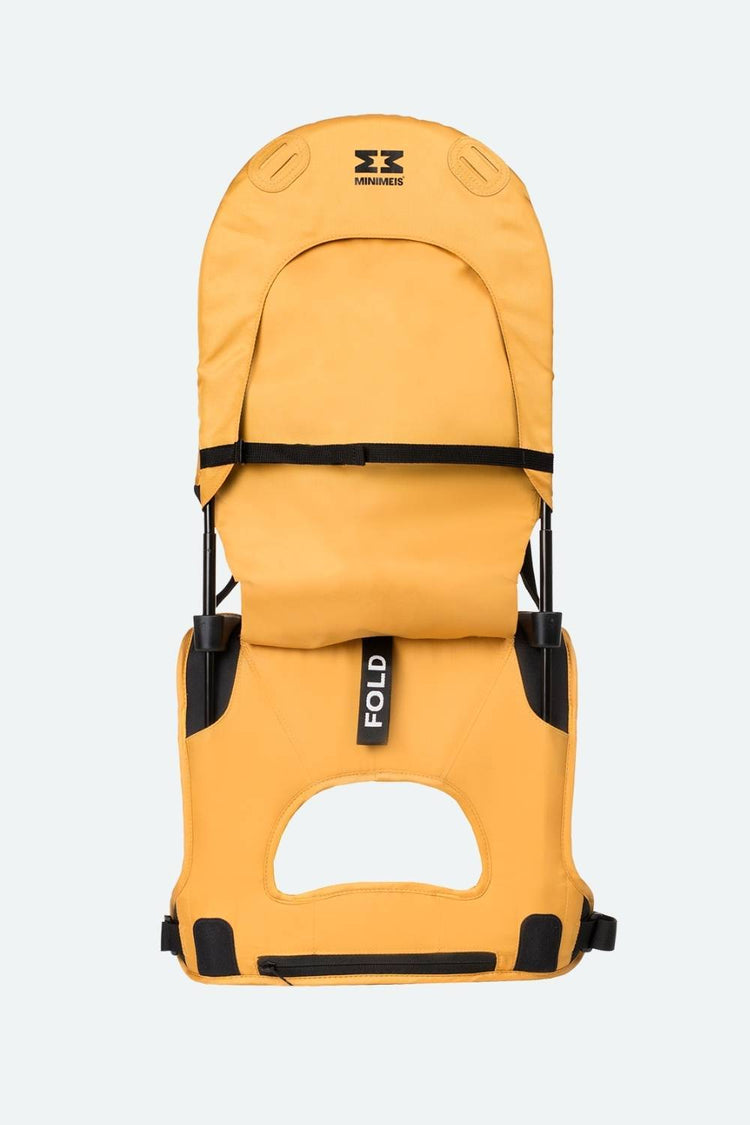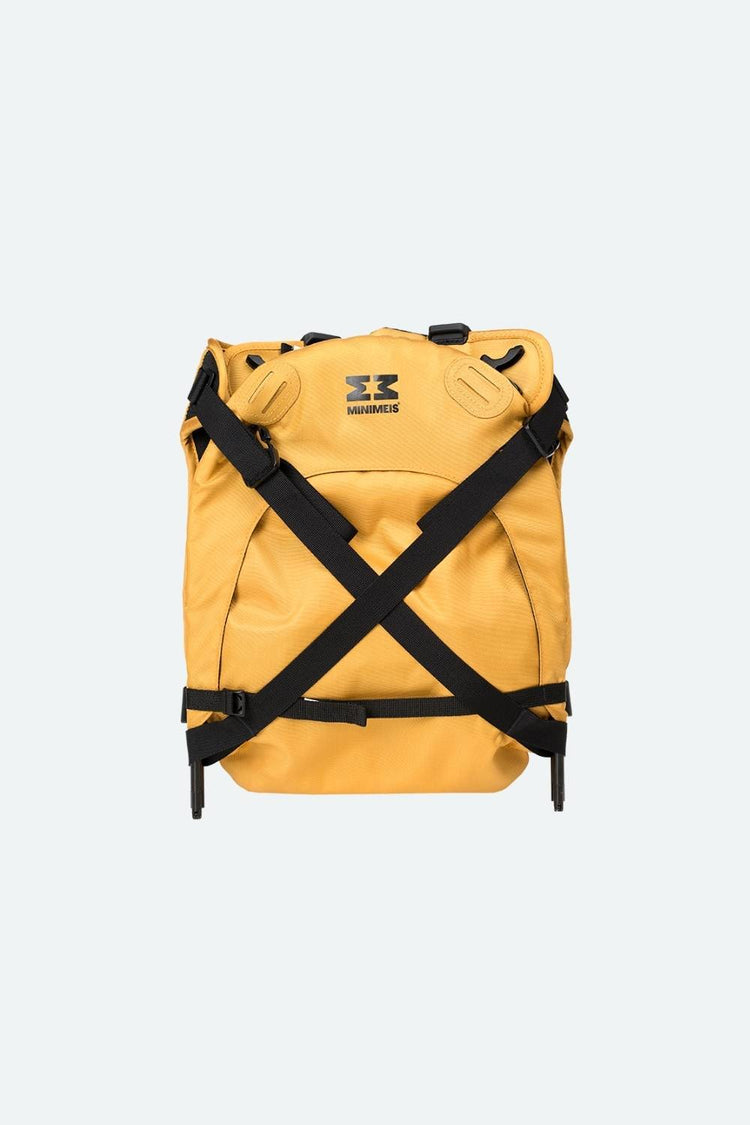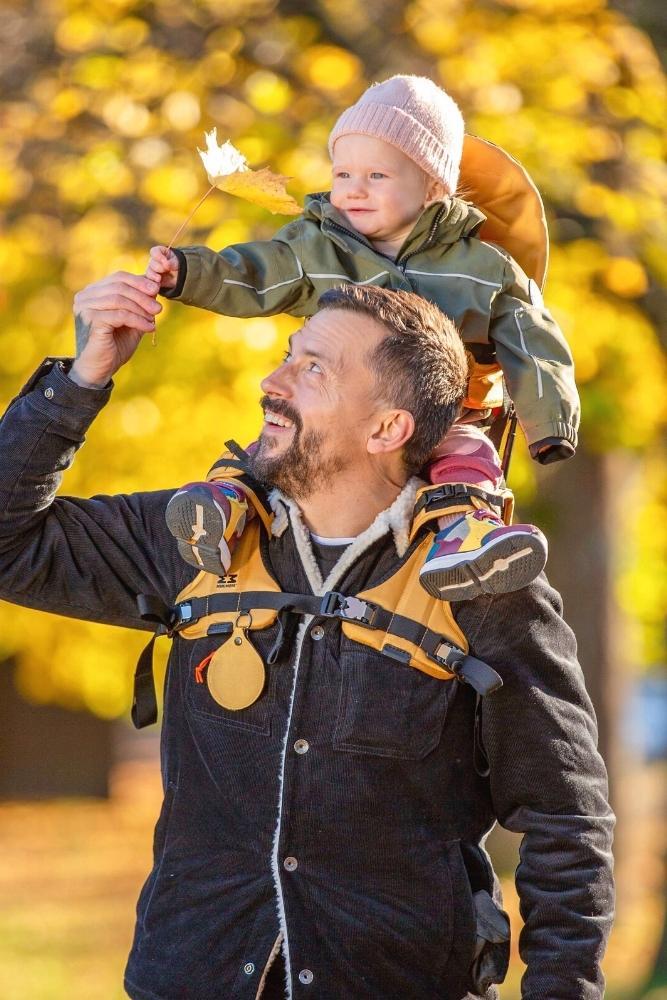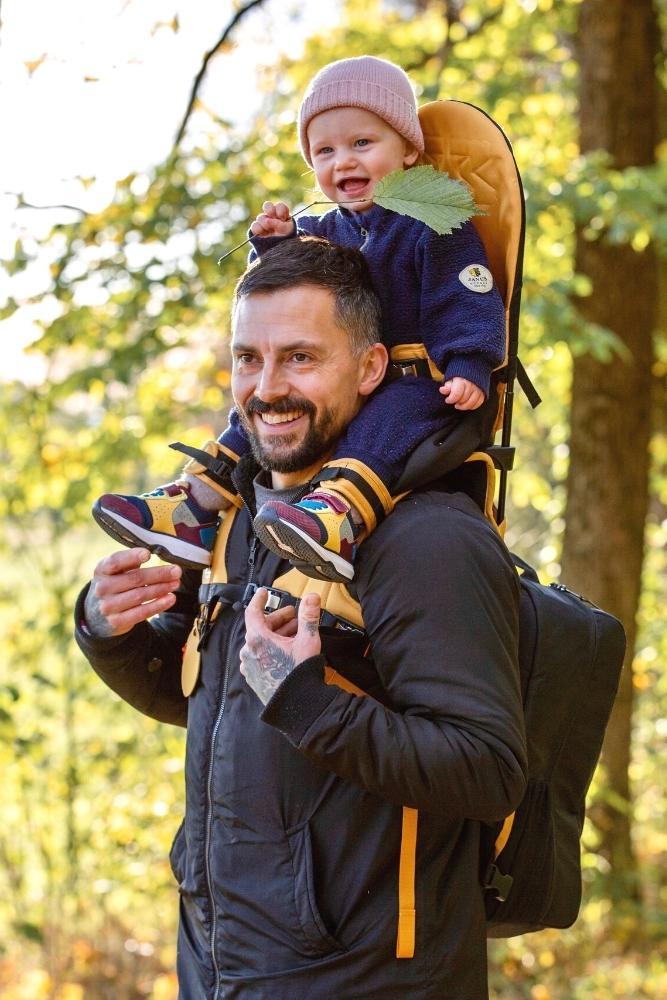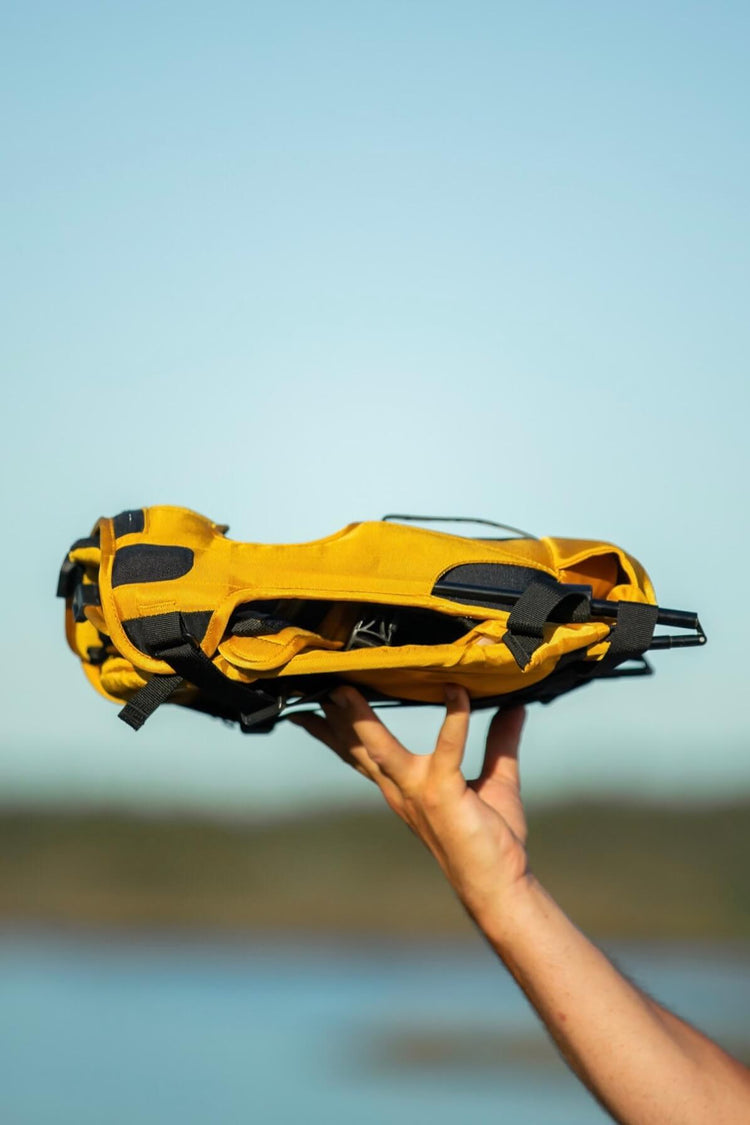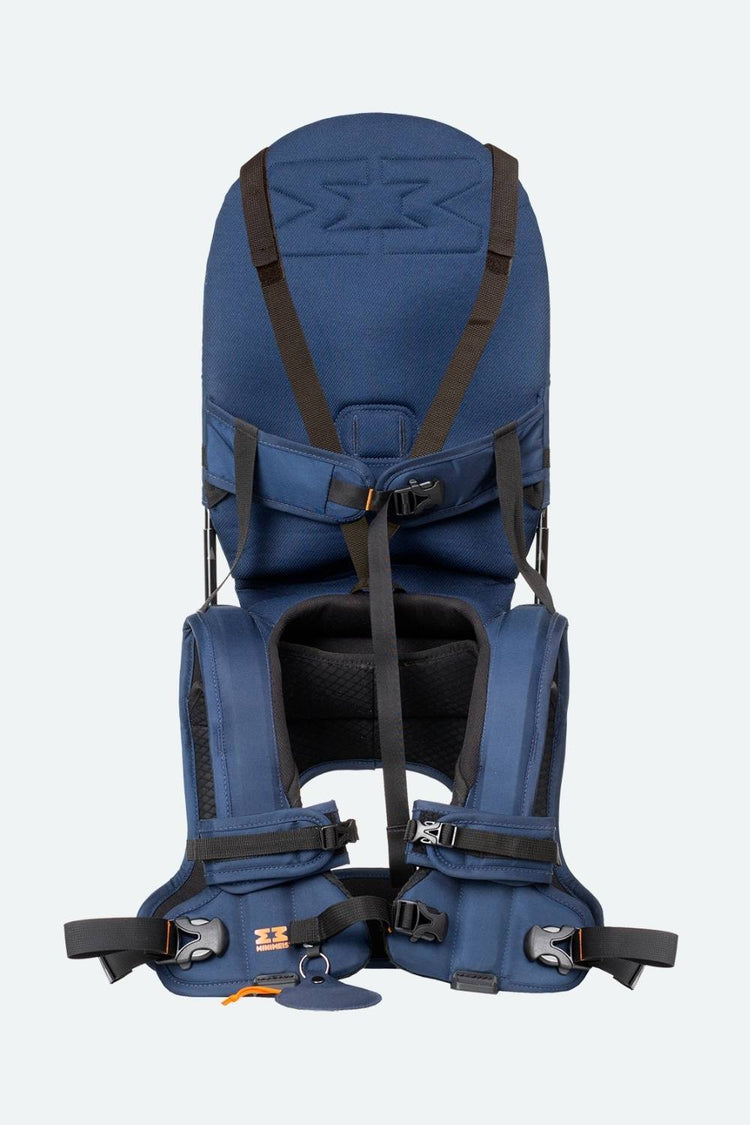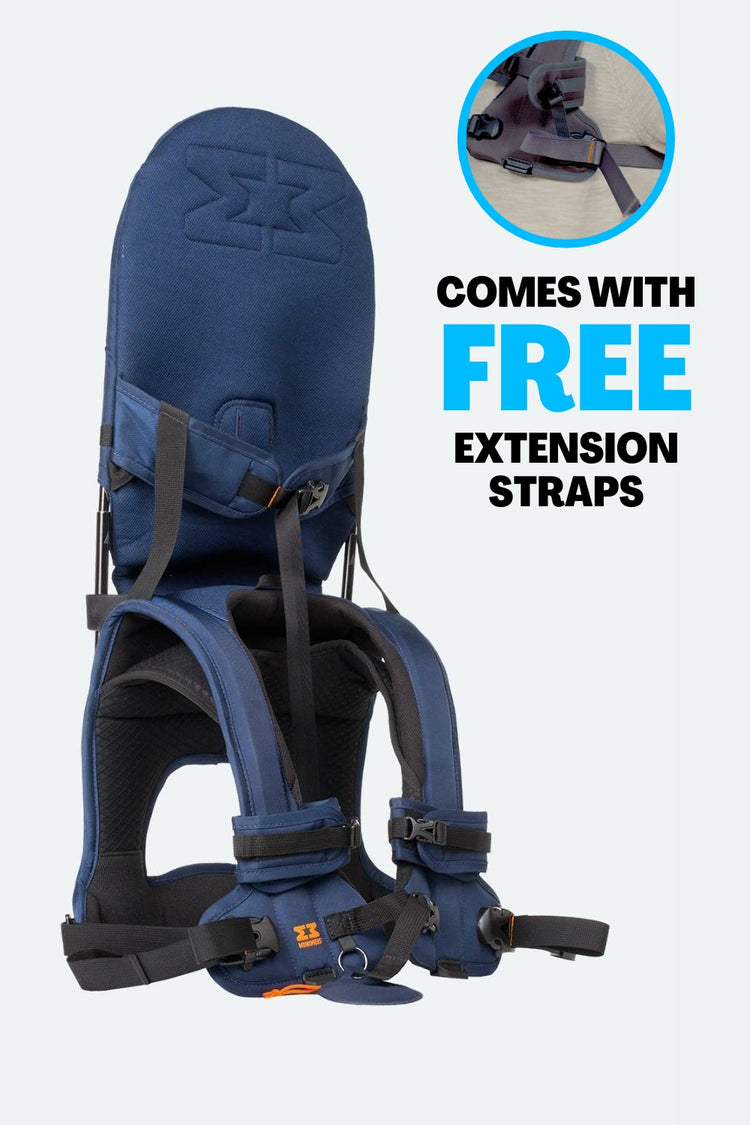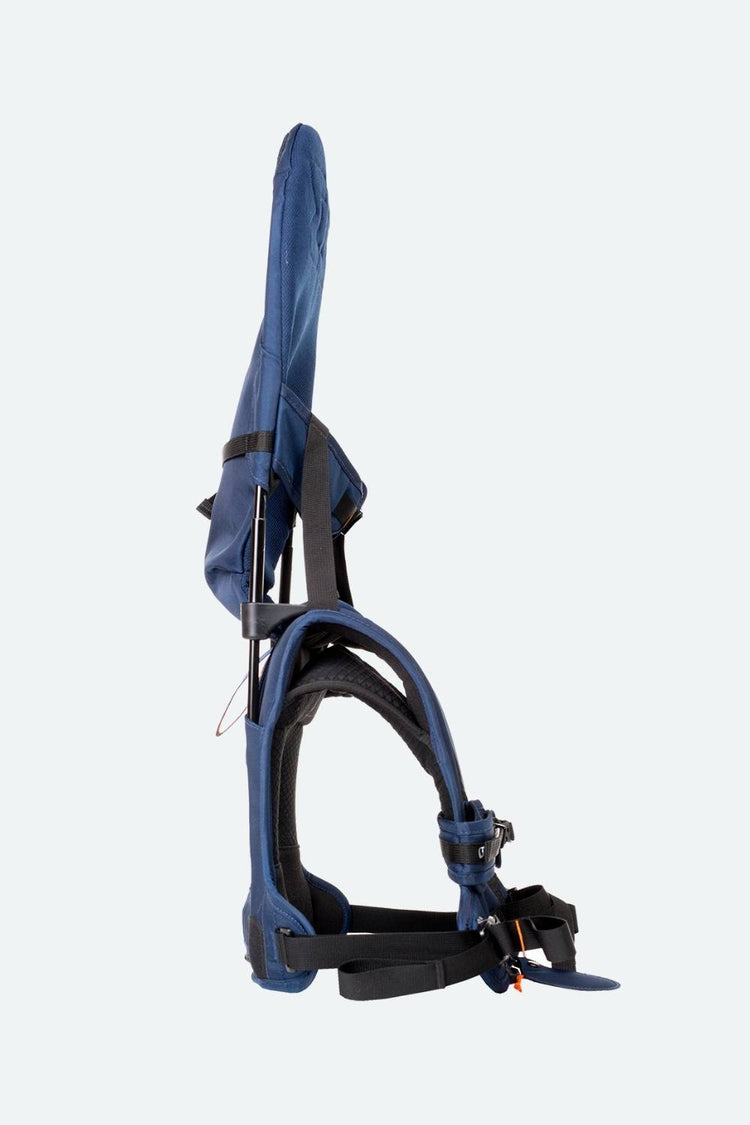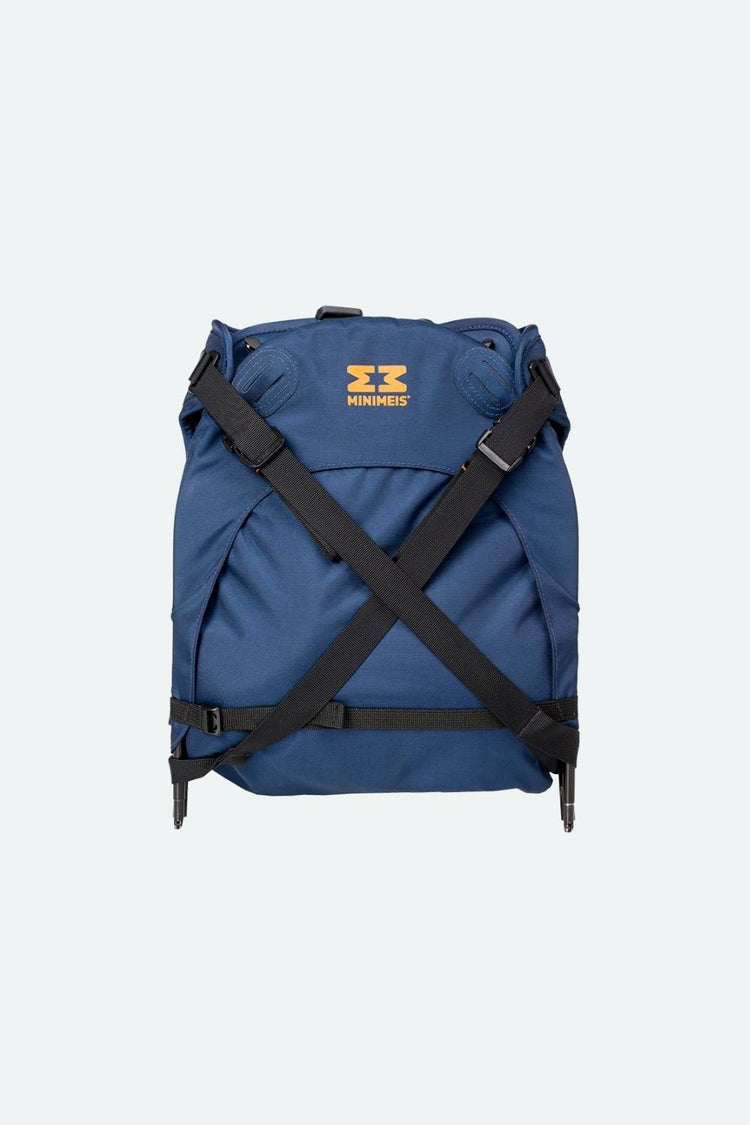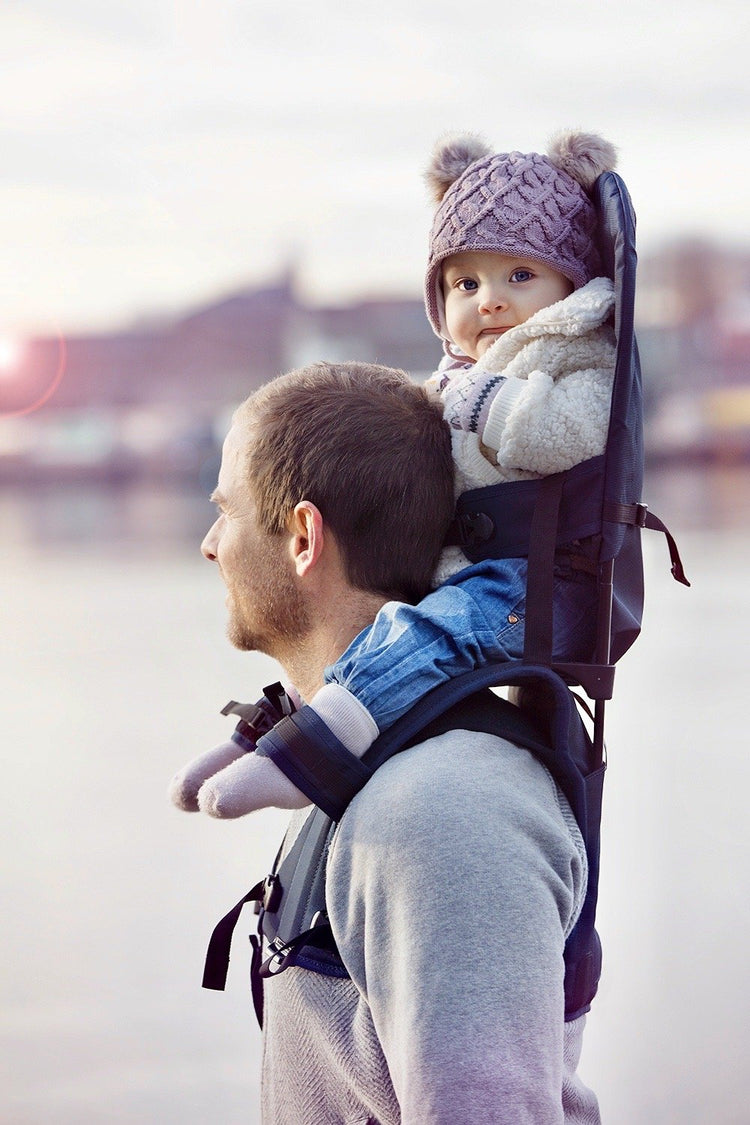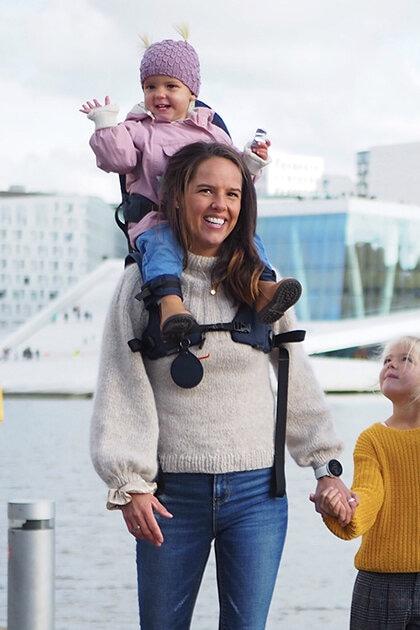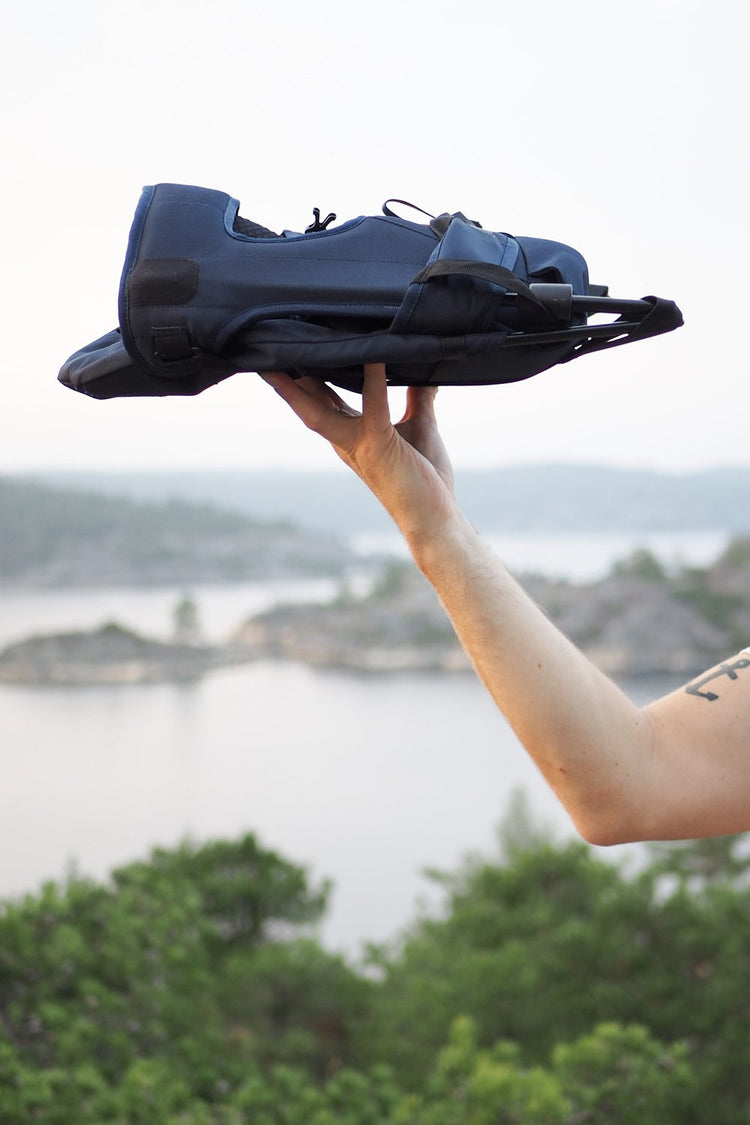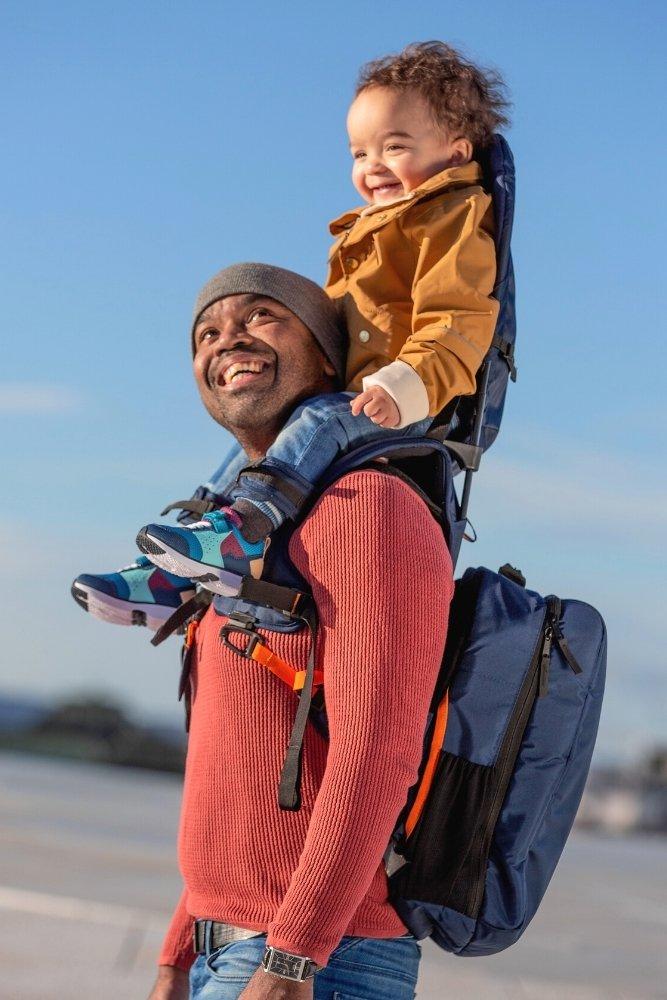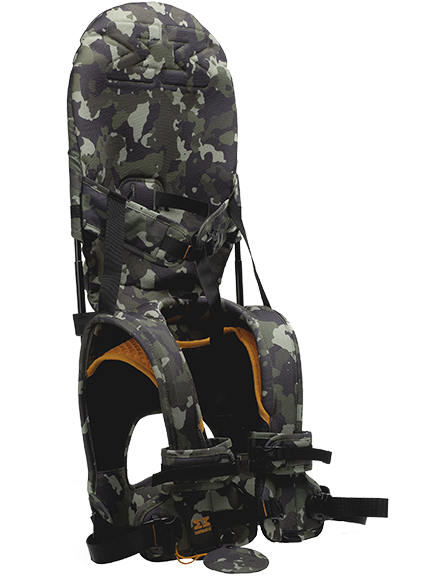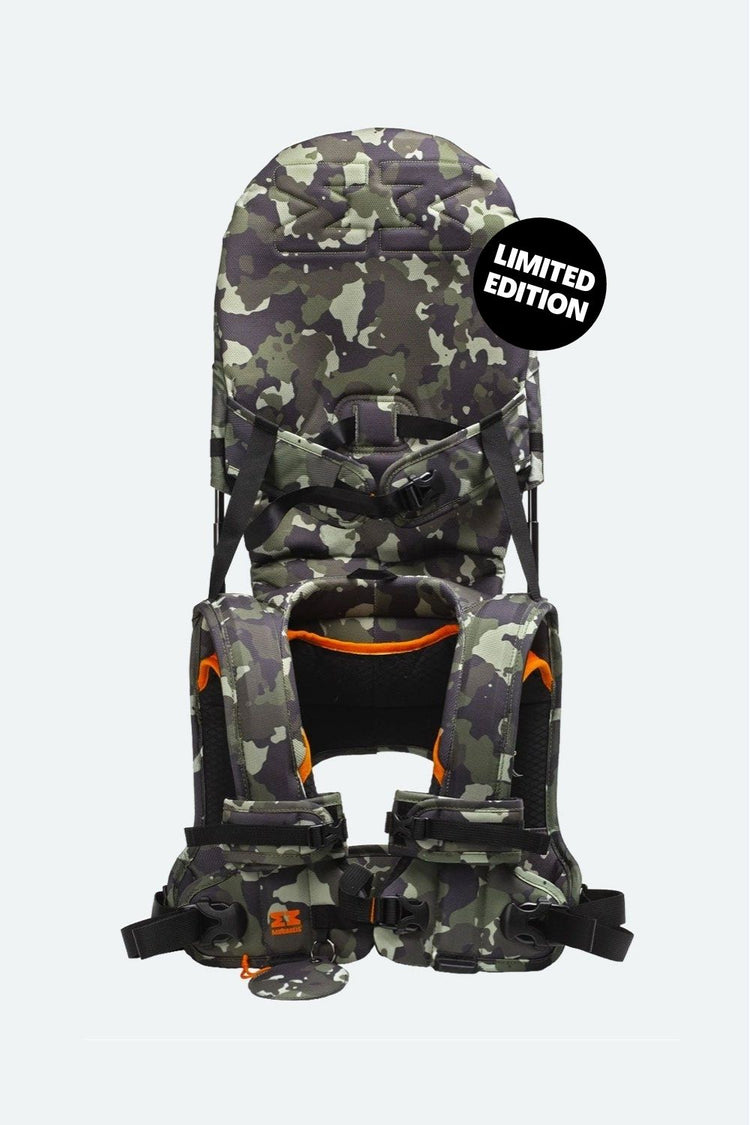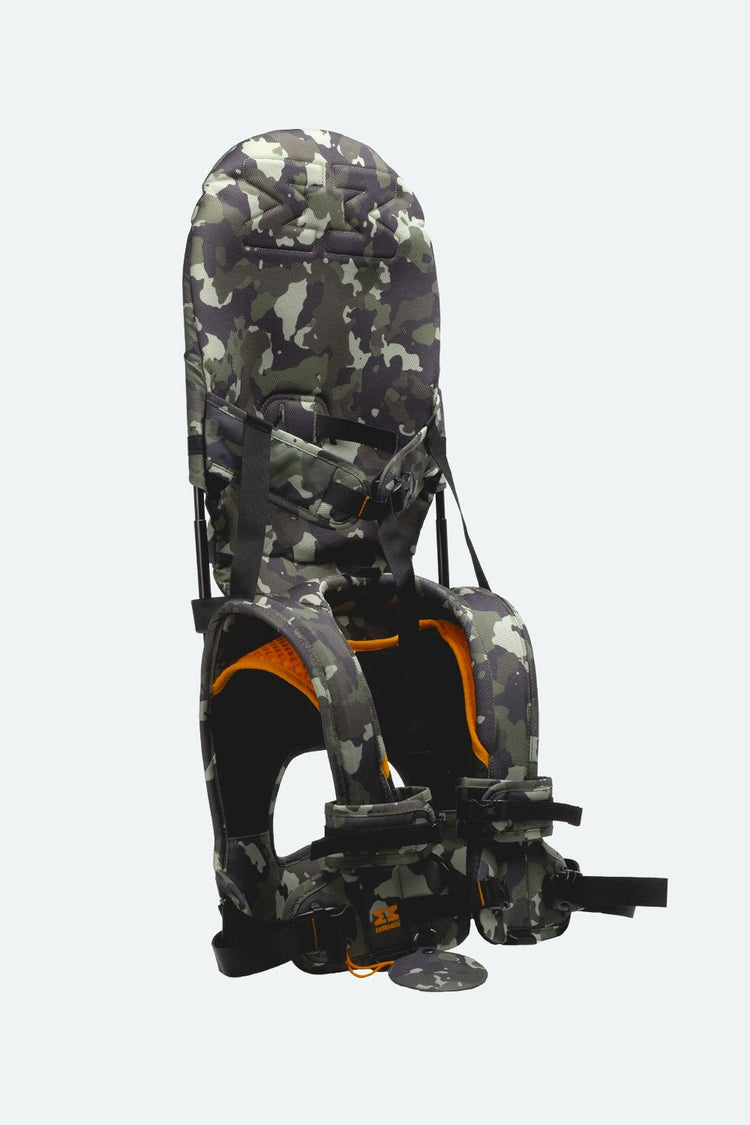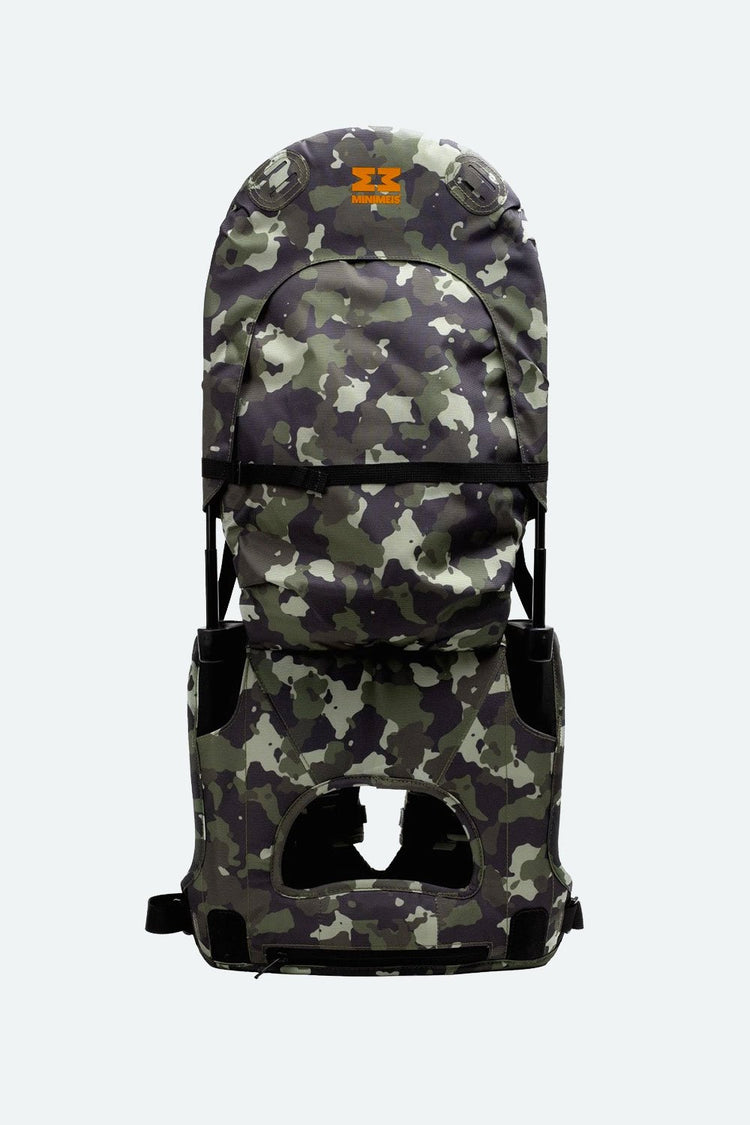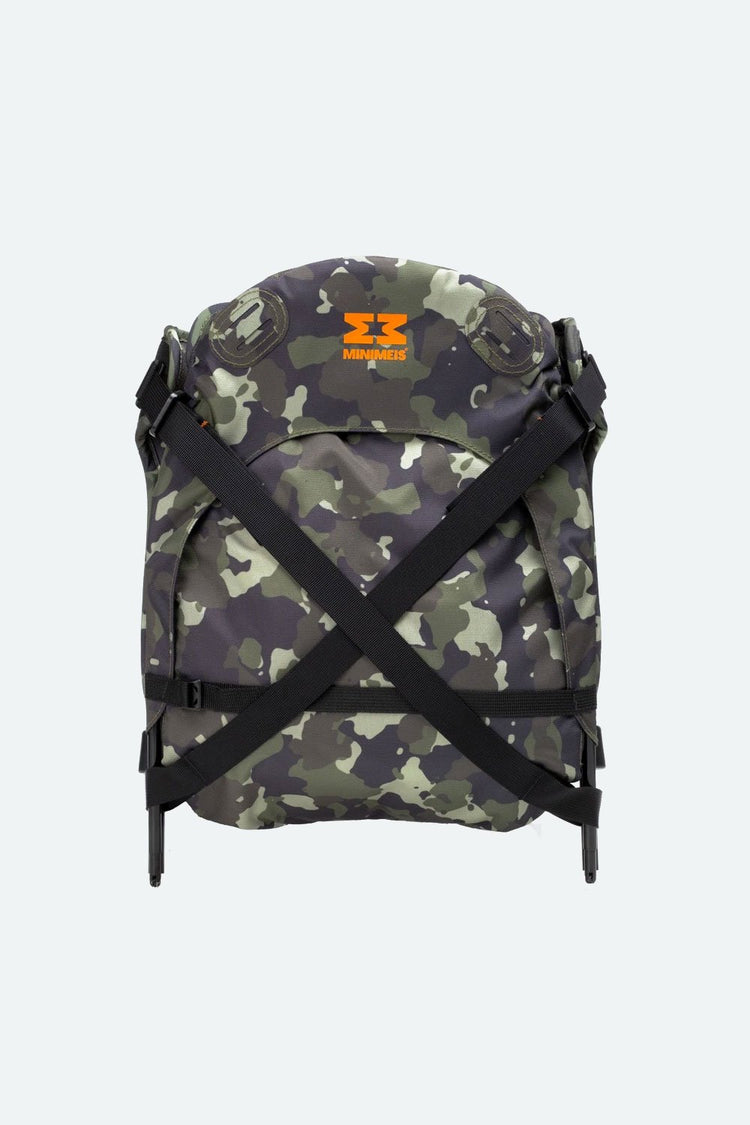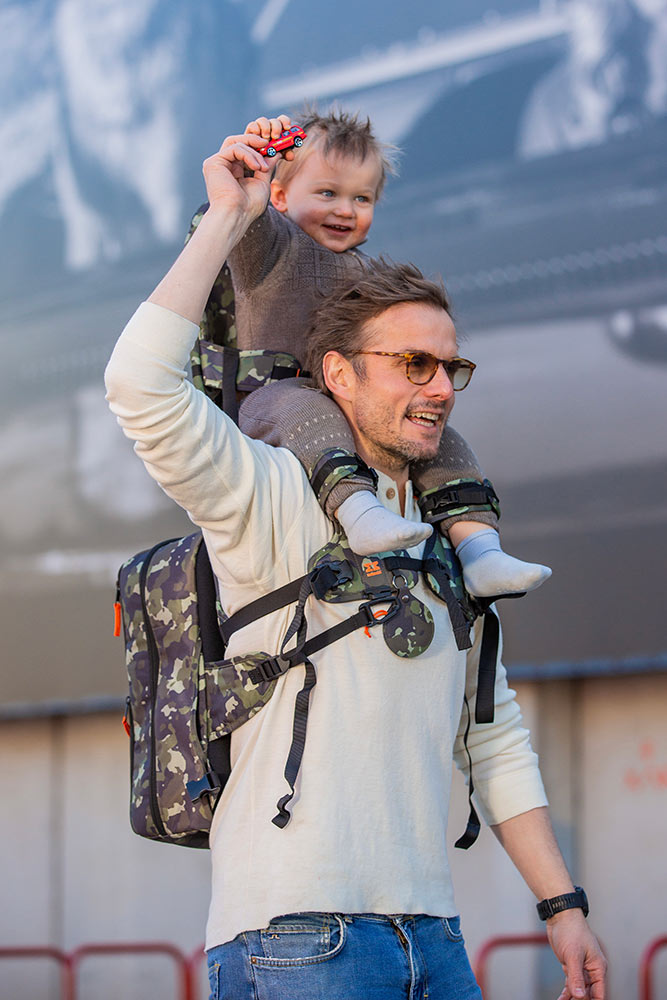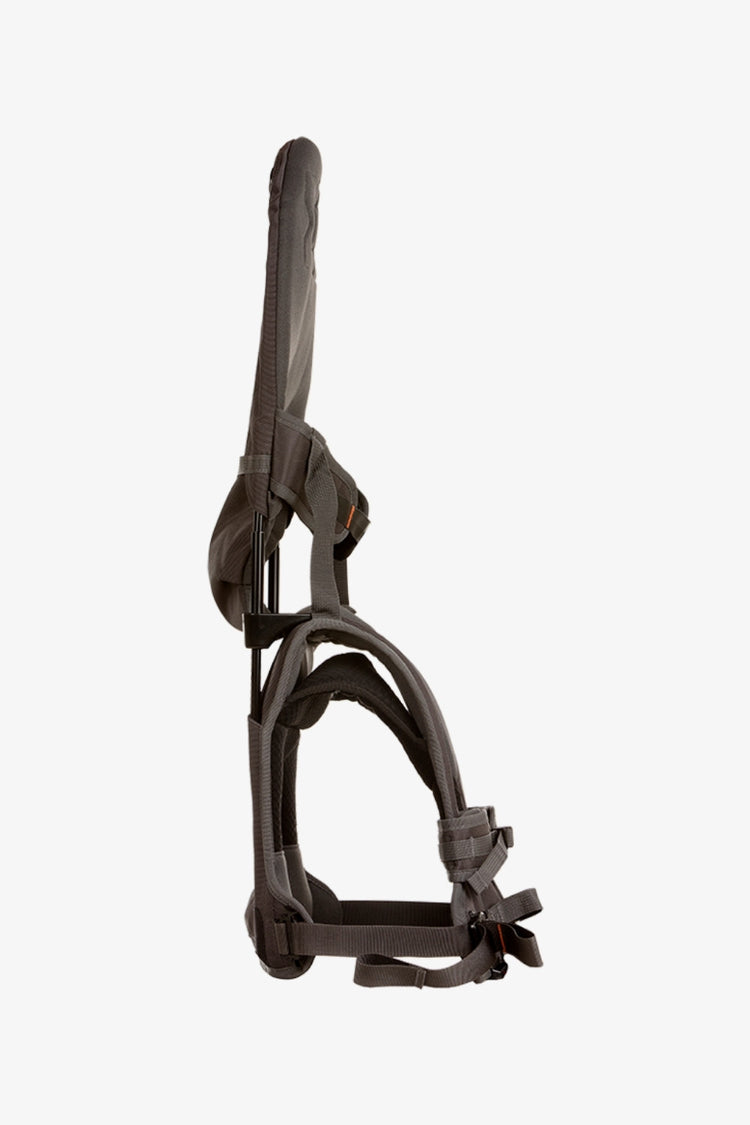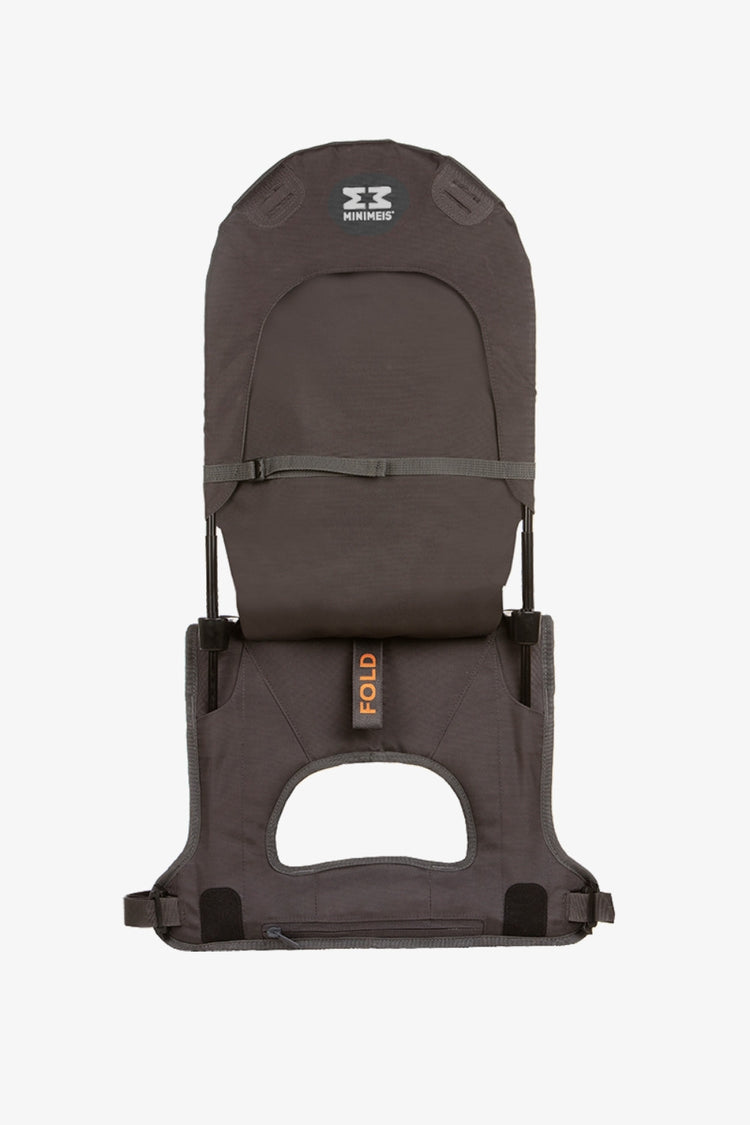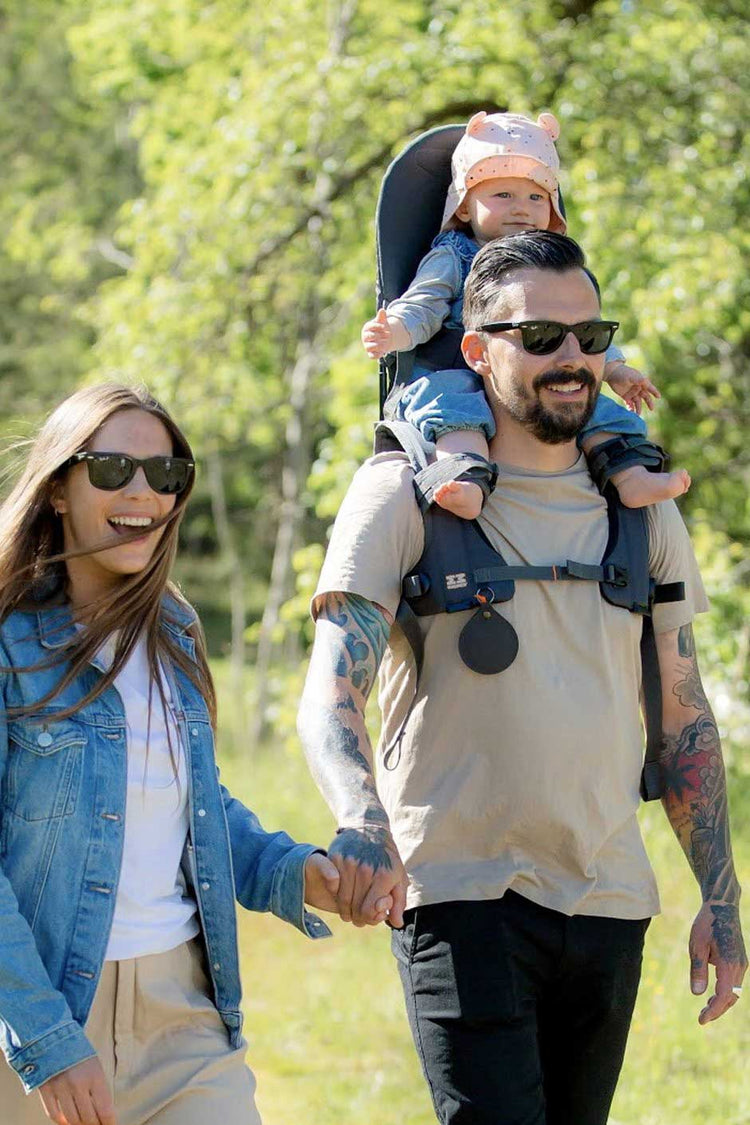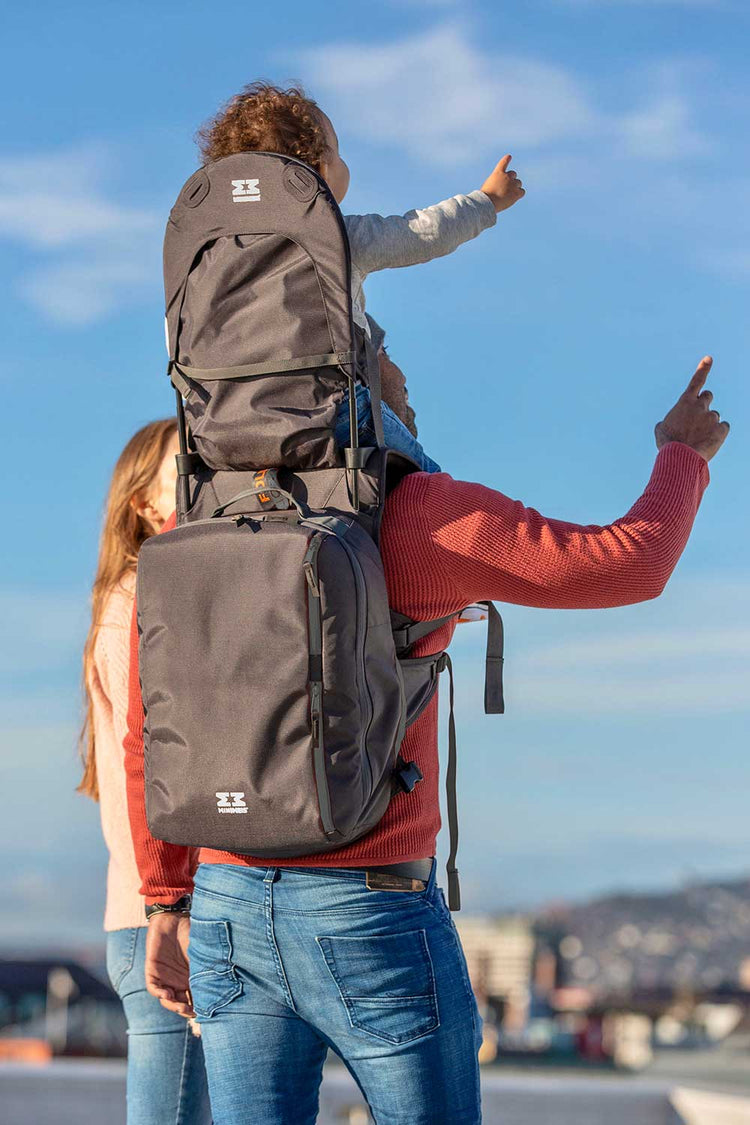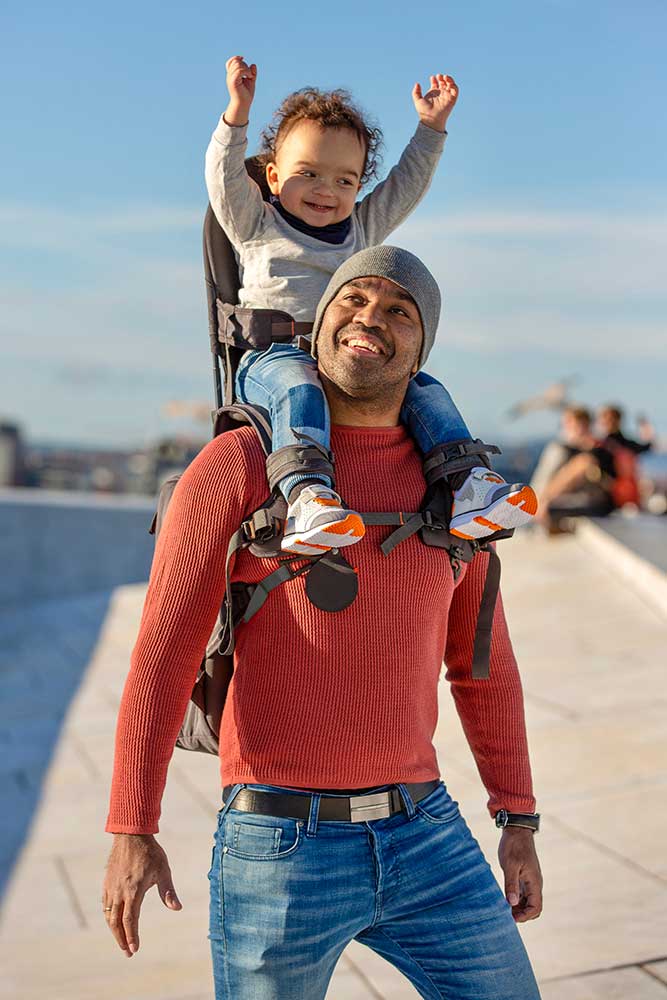 Minimeis stories
MiniMeis has travelled and explored the world through our friends and community. See their experiences and share your own MiniMeis moments though MiniMeis Stories.
SEE HOW OUR COMMUNITY IS USING THEIR MINIMEIS AROUND THE WORLD
MiniMeis has travelled and explored the world through our friends and community. See their experiences and share your own MiniMeis moments though MiniMeis Stories.